Aquilion is a privately-owned, Swedish-based real estate company that offers investment and advisory services related to Investment & Asset Management, Property Development, Construction Management and Strategic Advisory Services across the Nordics.
With over 70 years of combined experience in the construction and real estate industry, we understand Nordic real estate and can knowledgeably contribute to our clients' success.
With our extensive experience in the Nordic real estate markets, we provide our clients with deep local real estate knowledge and hands-on real estate investment and asset management services.
We are driven by finding investment opportunities before anyone else and matching these opportunities with our customers' unique competencies and objectives.
We are Aquilion – dedicated construction and real estate advisors!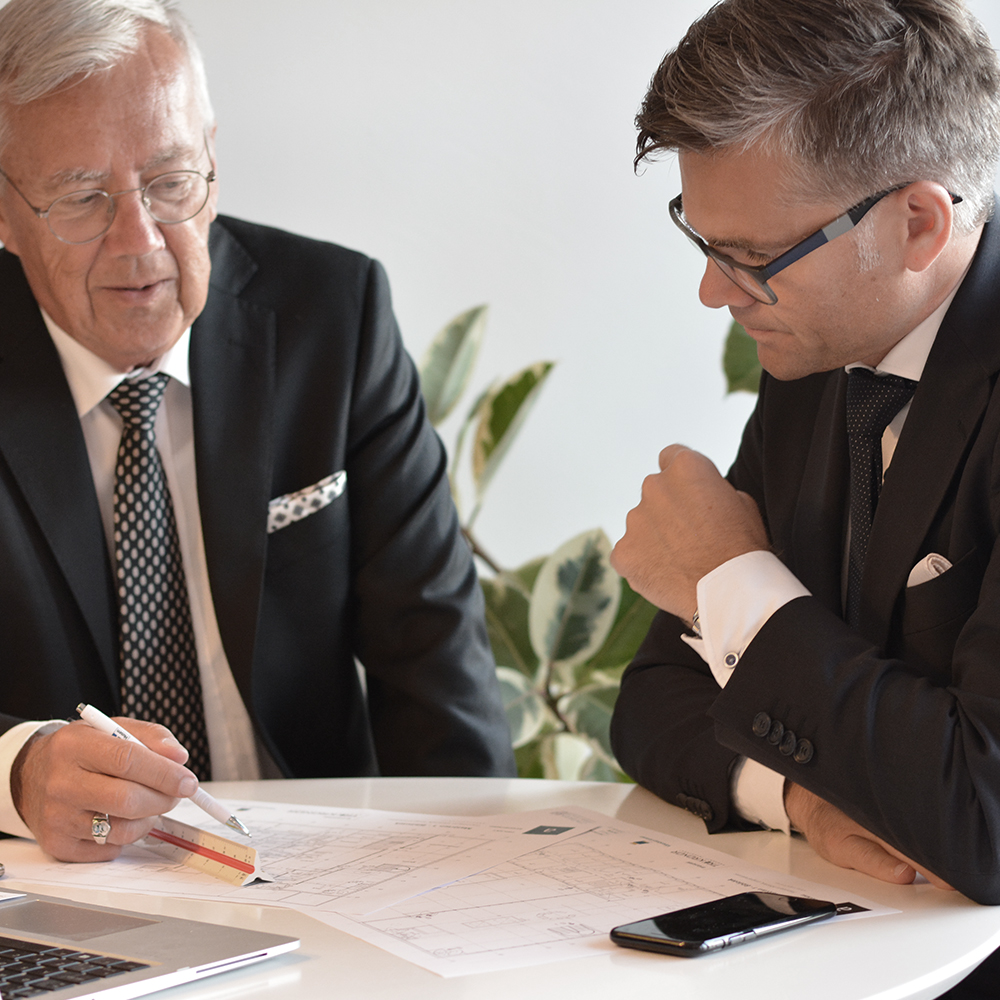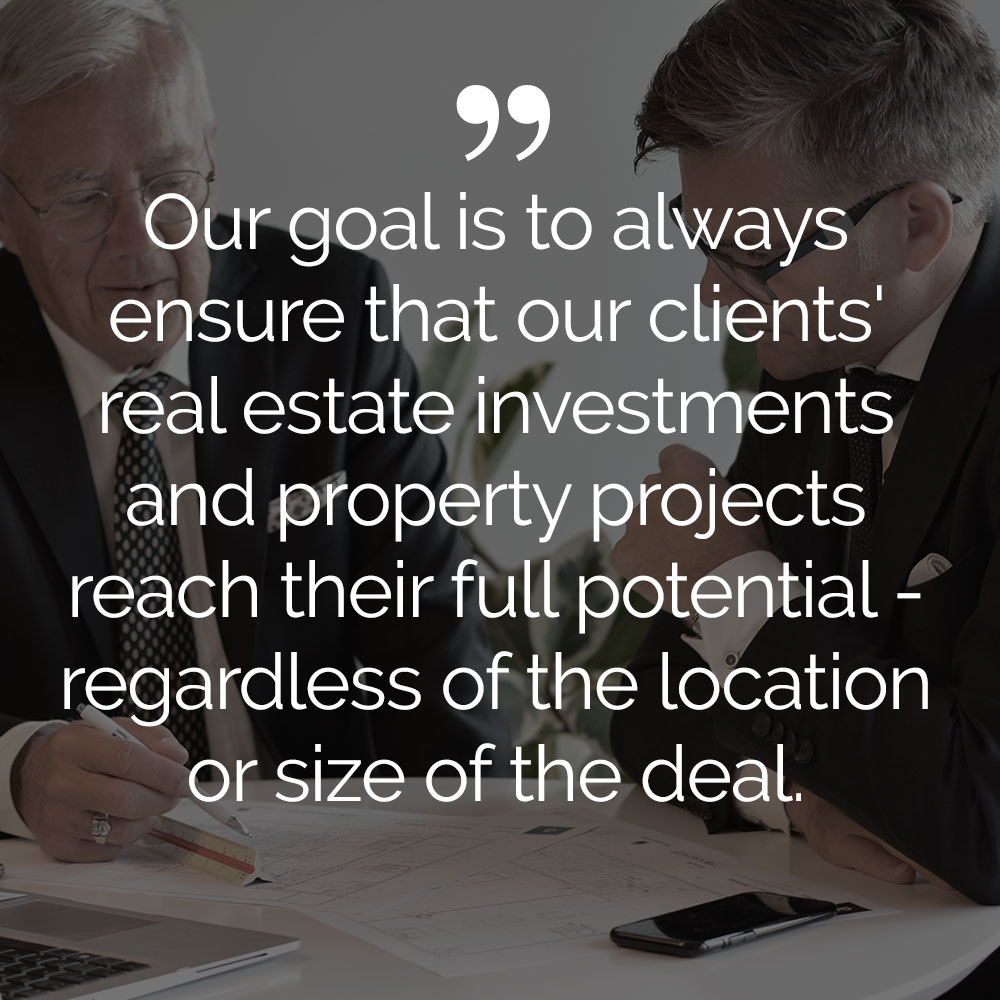 Investment & Asset Management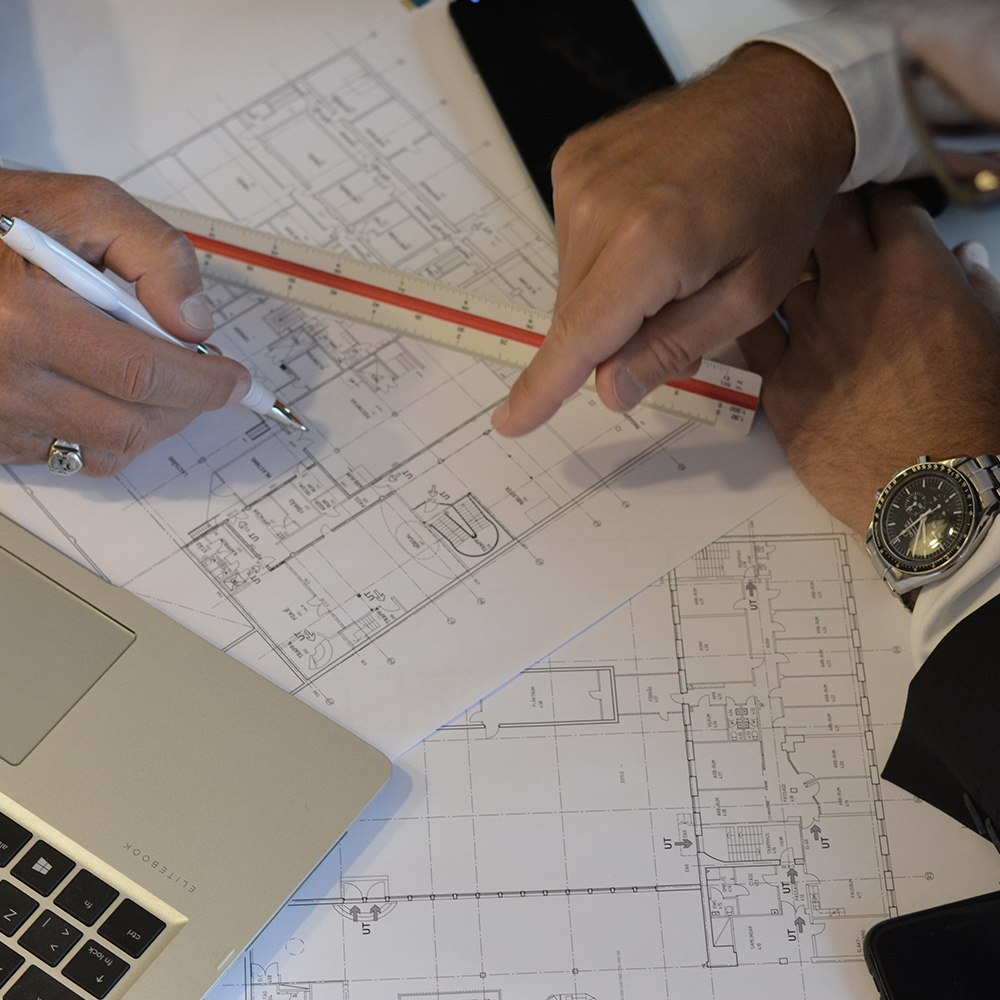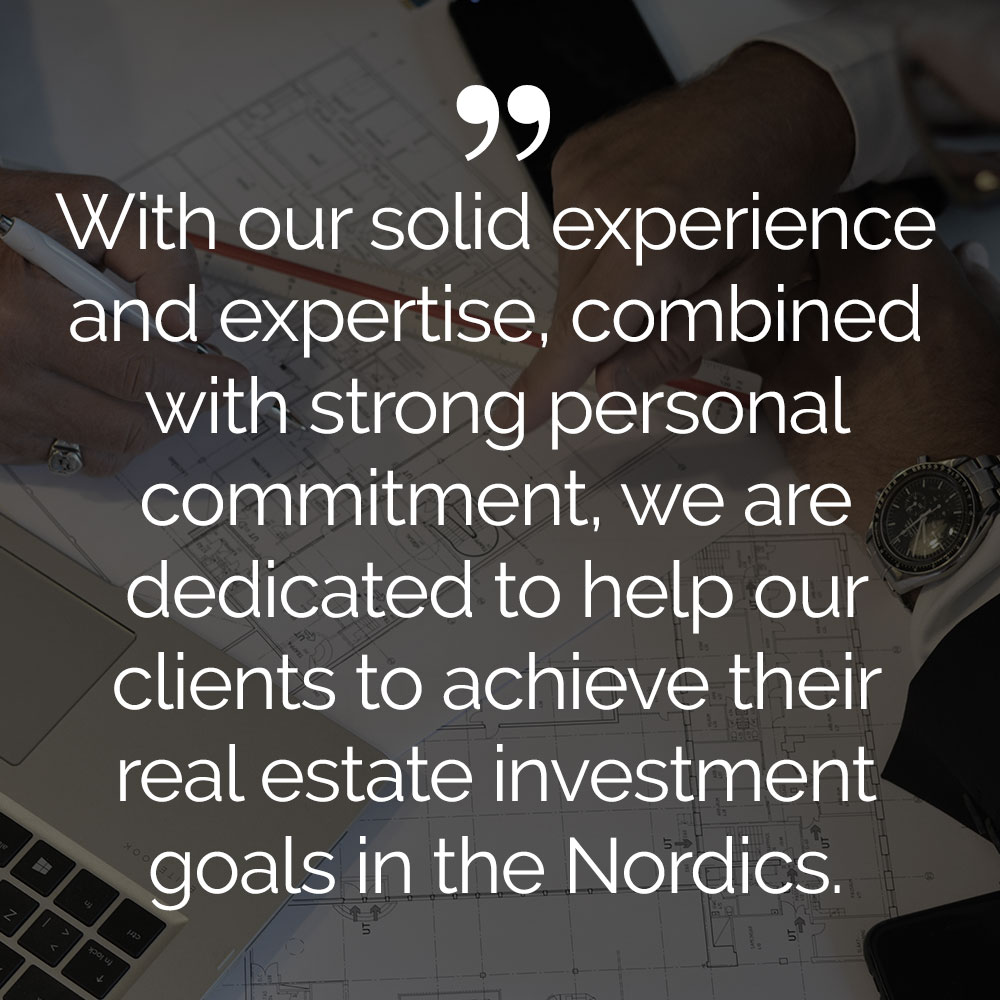 Construction Management & Property Development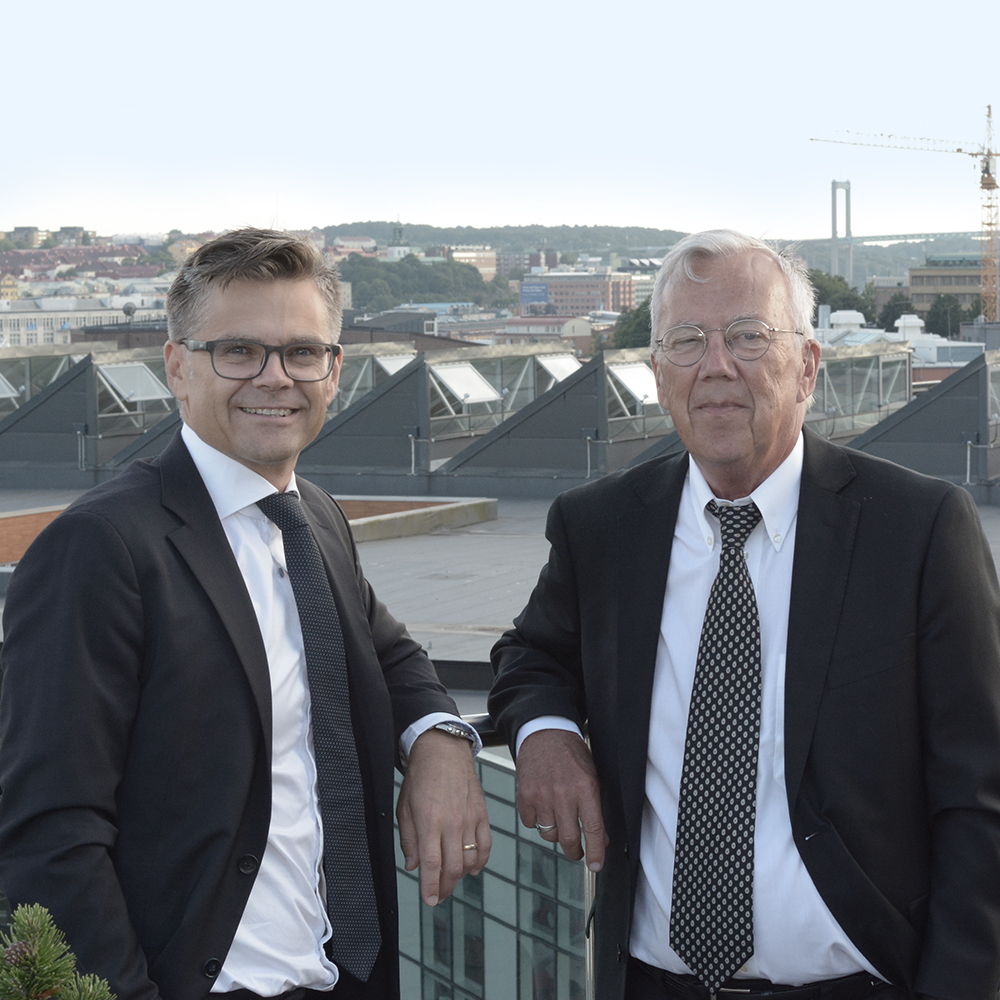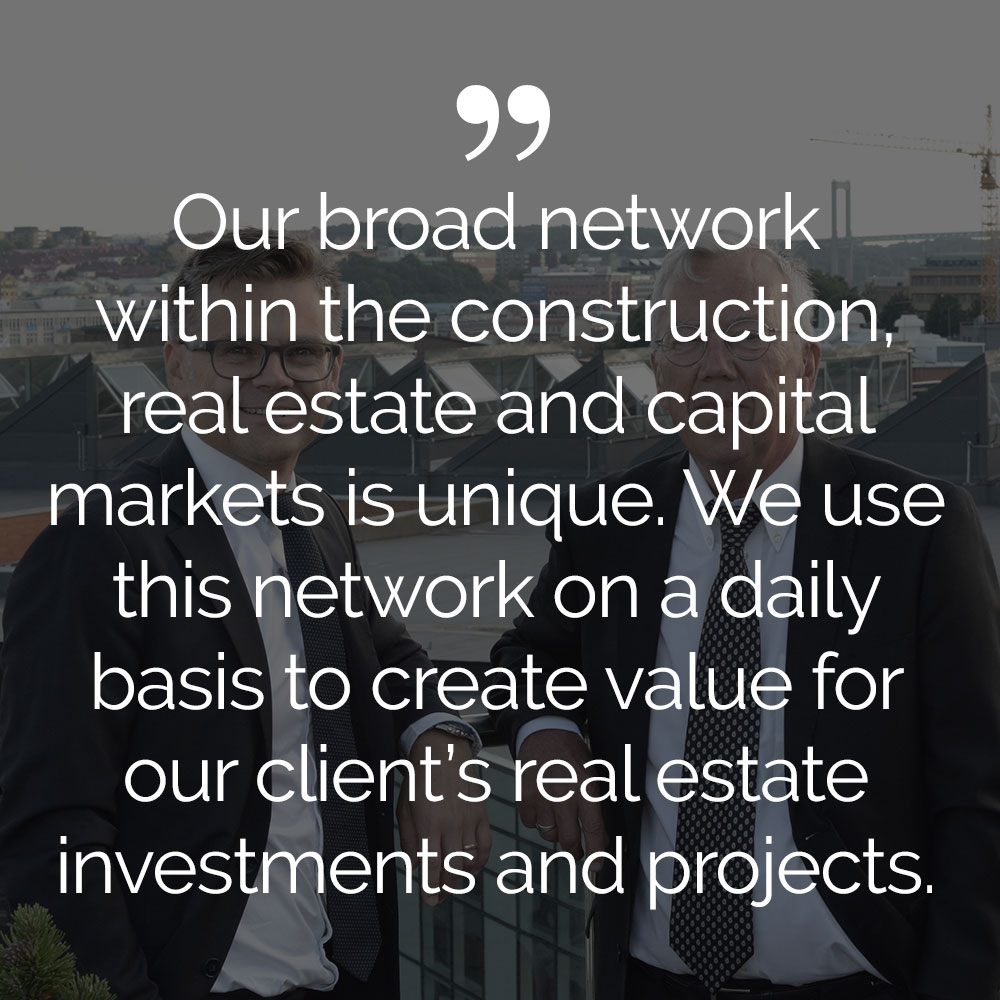 Strategic Advisory & Consulting Services
Aquilion is owned and operated by Olle and Marcus Kruus – father and son. Together we have over 70 years of proven expertise in the Nordic real estate and construction industry. With this experience, we provide our clients with deep knowledge in deal sourcing, investment screening, transaction execution, real estate investment and asset management including leasing, supervising development projects and coordinating the divestment process. Our knowledge, experience and results have made us the trusted advisors and consultants of our clients.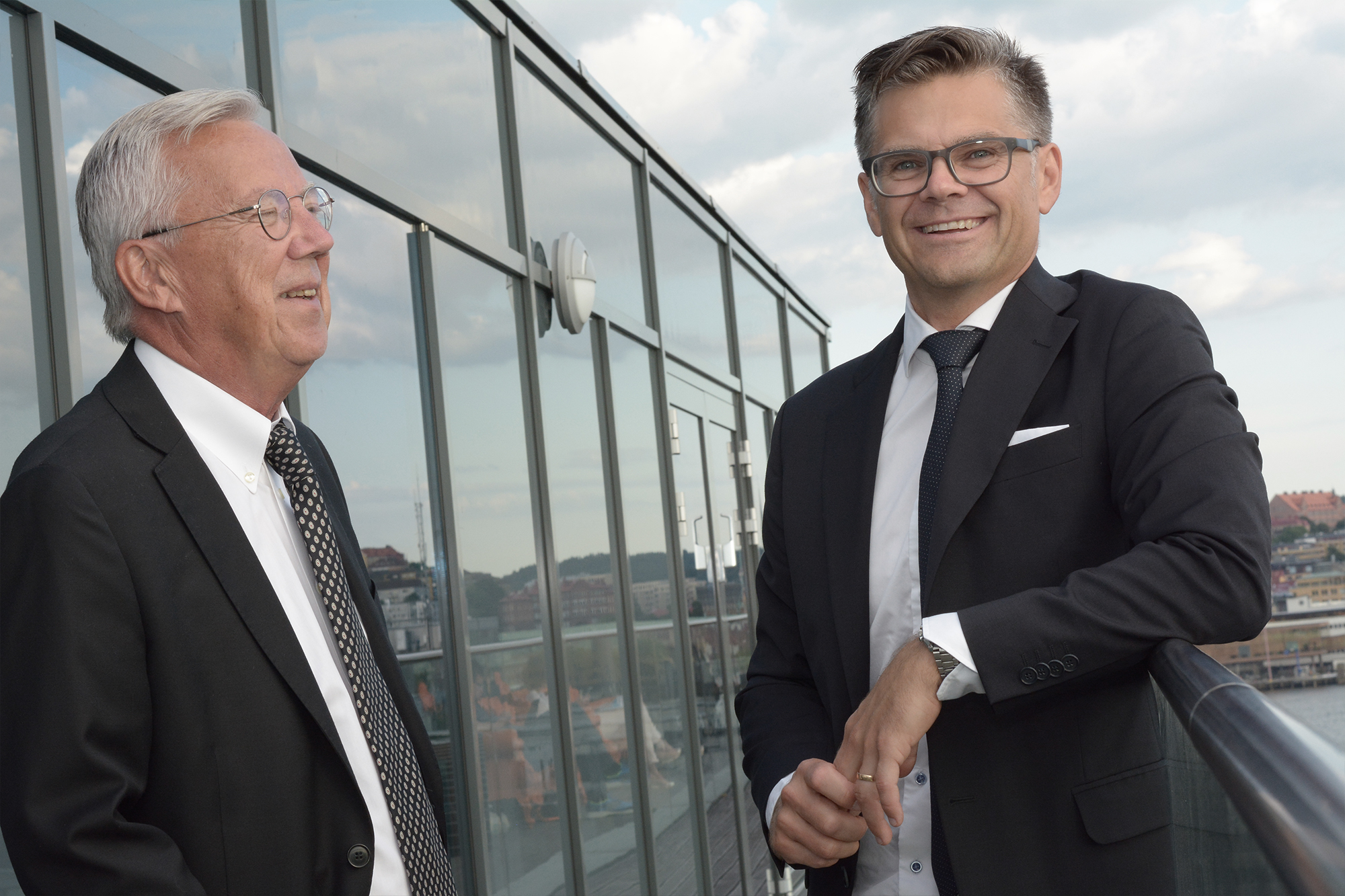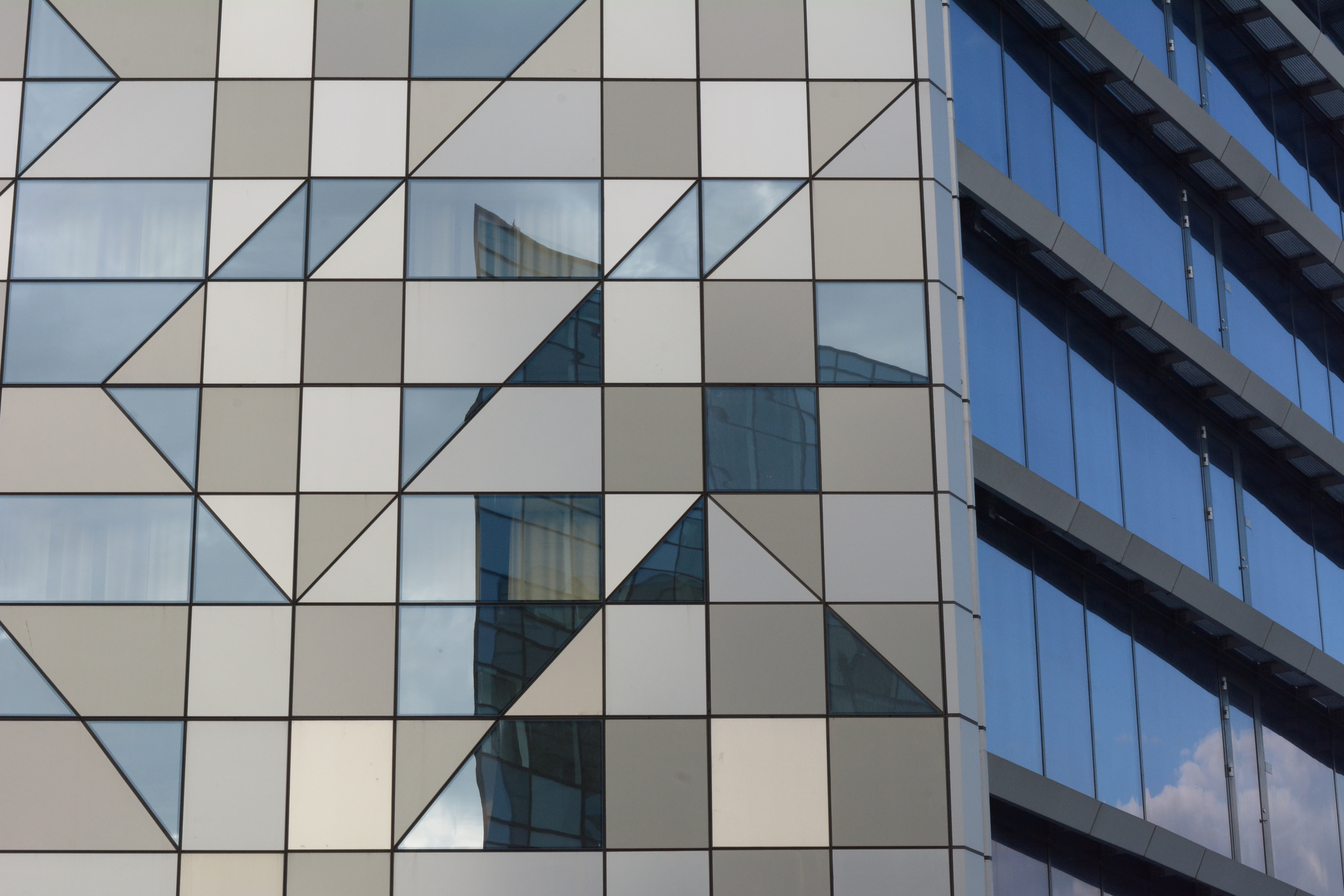 Our way of working behavior in assignments and projects has always been characterized by solid code of conduct and robust business ethic to create close and long-term relationships with our clients. A strong commitment to our assignments is a must to obtain and maintain the trust we receive from our clients. Our understanding is that our clients like our business approach and our service performance delivery.